"If one day I have to stop working, maybe I can still get a job at Home Depot doubling as the paint stirring machine?" Every time I repeat that joke (and yes I got it from somewhere else), I get a look from people, and in that look, they are not quite sure if they should laugh or be shocked.
Quite honestly, that is the reaction I get from most of my jokes, especially many of my "Dad Jokes". Very early in our relationship, my wife learn never to be surprised by what came out of my mouth. My jokes are often lame, shocking, out of place, or at the very least, a little off beat. Having dealt with chronic health issues since the age of 15, and being a young man trapped in an old man's body, I had to learn how to laugh.
Almost every doctor visit I went to began with "If you were 60, this would not really surprise me…". If you didn't laugh you cried (which I did do on occasion). I learned very early that laughter has a healing effect. When you can make light of the situation, or find humor in it, it helps to bring things into perspective.
Why then should my Parkinson's diagnosis be any different? Don't get me wrong, there were/are plenty of tear shed, and many very hard days, days I want to give up, but I can't live there. So very quickly after my diagnosis the jokes began. "Kids, if you want a milkshake, just give me a glass of milk and let me hold it for little while, or better yet, maybe I can replace the milk shake machine at Chick-fil-A?" Whenever somebody would ask me to get them a Coke, I would hand it to them with a warning "You may not want to open that for little while, unless you want a soda shower".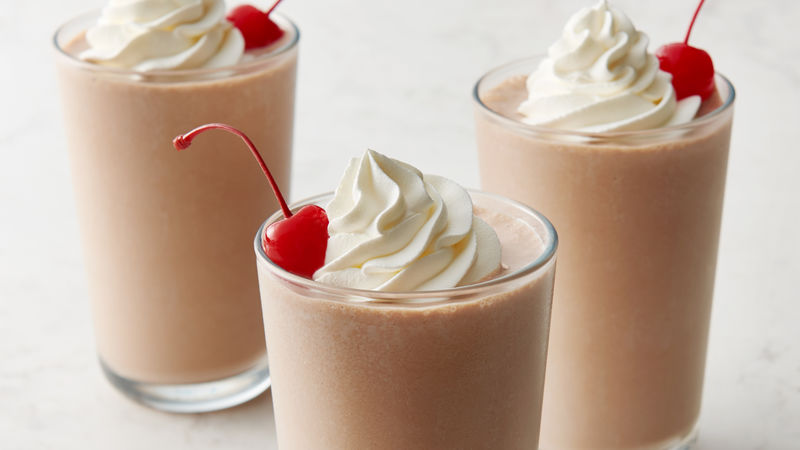 On and on the jokes went, and I found it was a wonderful way, not only to help keep things in perspective, but also to help me, my children, family, and those around me cope. You see, for them, this was just as much of a life sentence. In many ways they were hurting and just as discouraged as I was. In our darkest hours, laughter reminded us that life will go on and helped us take the next step that we needed to take.
One day my daughter and I were driving in the car, and I said to her, "I need a theme song". "What do you think about Shake it Off, by Taylor Swift?" We both laughed, and then started thinking of other song that might fit. Below are some of the ones we came up with:
Shake it Off, Taylor Swift (Still my daughters favorite)
All Shook Up, Elvis Presley
Shake, Sam Cooke
Shake, Rattle, and Roll, Bill Hailey & the Comets
Shake, Shake, Shake, Senora, Harry Belafonte
Shake Me, Wake Me, Four Tops
(Shake, Shake, Shake) Shake Your Booty, KC & the Sunshine Band
List could go on and on (by the way, vote for your favorite song in the comments below). As we thought of more and more songs, the harder we laughed, and I think it was something we both needed. You see this is not overwhelming just for me, but also for a 17-year-old, and a 15-year-old, and a young wife (by the way, she did not laugh so much as roll her eyes at my lame sense of humor).
In these simple moments of laughter and silly jokes, it gave us all a peace that we can face this together and make it through. That in spite of sadness, in spite of the challenges, we could still laugh and have joy. It changed our perspective, and help us to see that the mountain was not so gigantic as we thought. It was the exact medicine that we needed. It gave us the strength to take the next step, and face whatever was sent our way. We might not overcome, but it would not defeat us, and it would not steal our joy.
The reality is, each of us, in our own ways, face difficulties and challenges that seem insurmountable. It is easy in the midst of these for our joy and laughter to be stolen. In these times, more than any other, we need to find joy and laughter, and find something we can laugh about (and someone we can laugh with). We need to be reminded that we will laugh again, because our attitude will greatly affect how we deal with something.

Laughter is healing. Laughter does not mean there is no sorrow, it simply shows that the sorrow and pain will not define us. It will not defeat us. It will not overwhelm us. Laughter reminds us that in spite of the pain, there is still good, and there are still many blessings. I encouraged you today, in the mist of your struggle, to find something to laugh about, and when you do, that problem may be put it into perspective, and the difficulty may not be as insurmountable as it once looked. At the very least, it will bring a moment of joy to that dark walk you are on, and encourage you to take that next step.
(Don't forget to vote for your favorite song - or give us a suggestion for a song we have not thought of in the comments below)